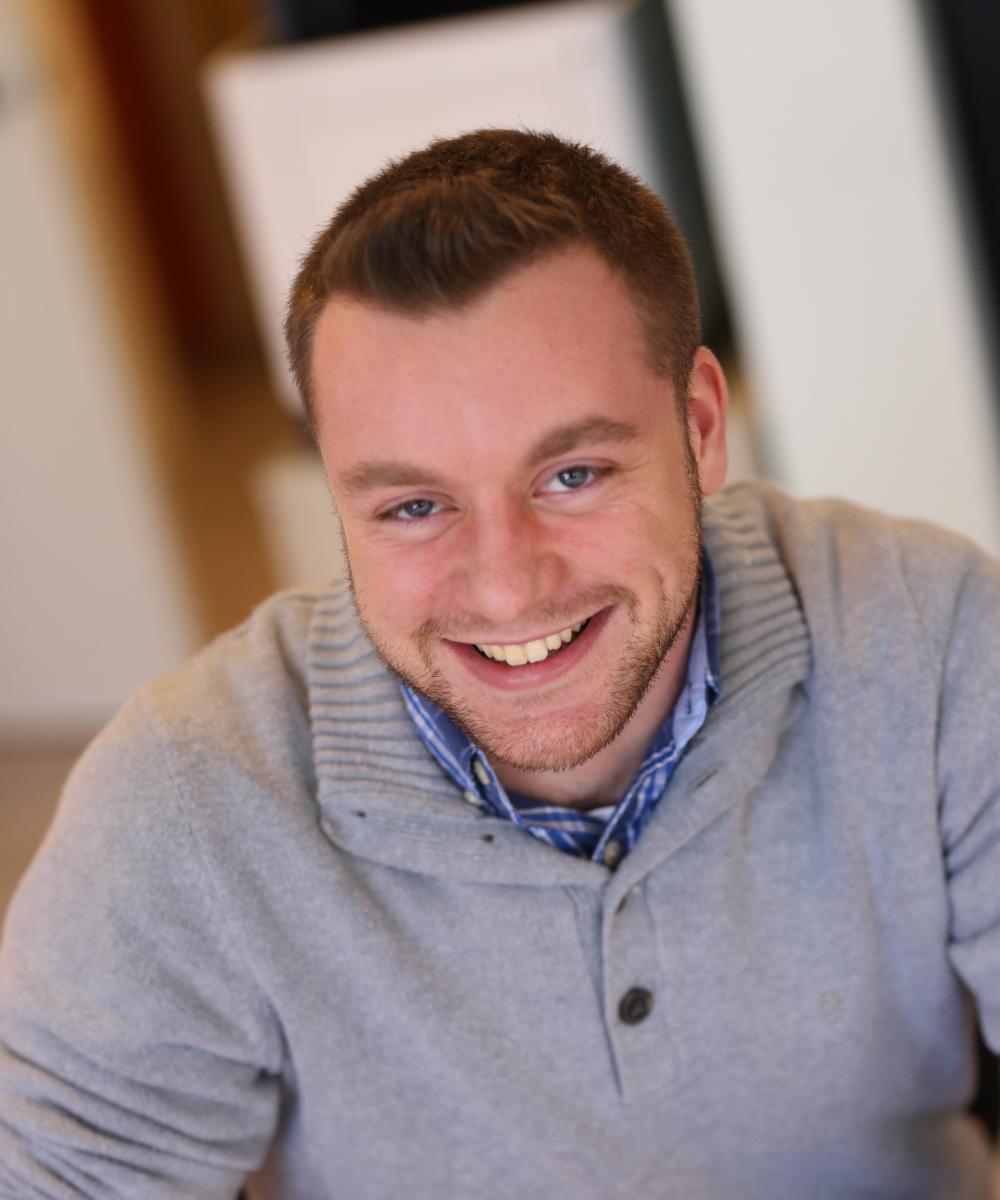 Aidan Klein
Portfolio Analyst
845-750-6213
Aidan joined Beyond Wealth Management in 2018 as a student intern while attending SUNY New Paltz. Upon his graduation he was hired as a Portfolio Analyst. Aidan supports the team by overseeing internal systems and mentoring interns.
When he is not working, he enjoys spending time in NYC and biking.
In his prior life he was a Wedding Planner.