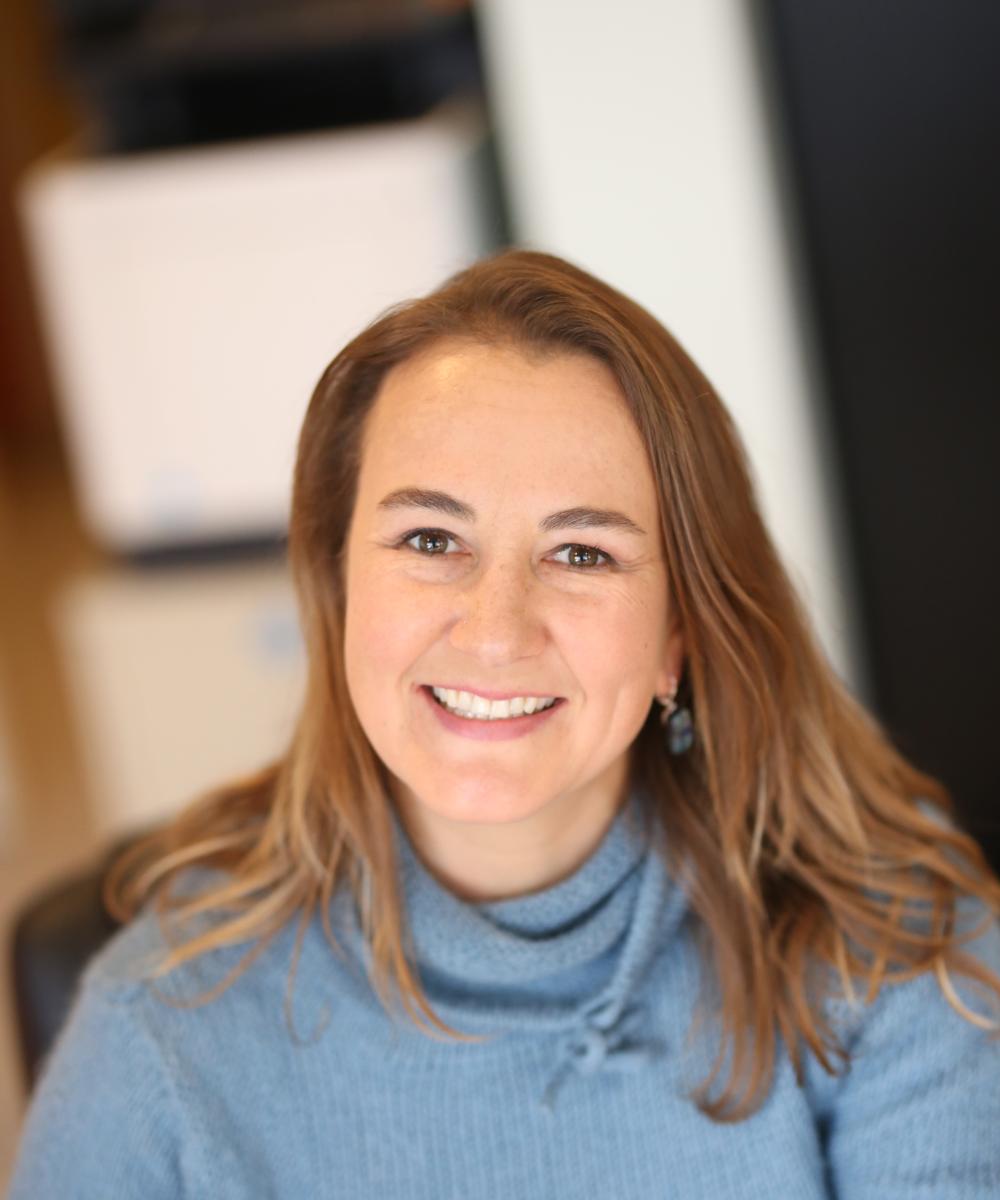 Christy Rowland-Drouin
College Advisor
845-750-6213
Christy has more than 6 years of experience working in college admissions as an assistant director of admissions at selective colleges. She brings unique skills, knowledge, and experience to the student seeking guidance in the complex process of college admissions.
Christy also works as a fitness coach and personal trainer.
When she is not working, Christy enjoys hiking, skiing and singing.
In her prior life she was a Wine Sommelier.