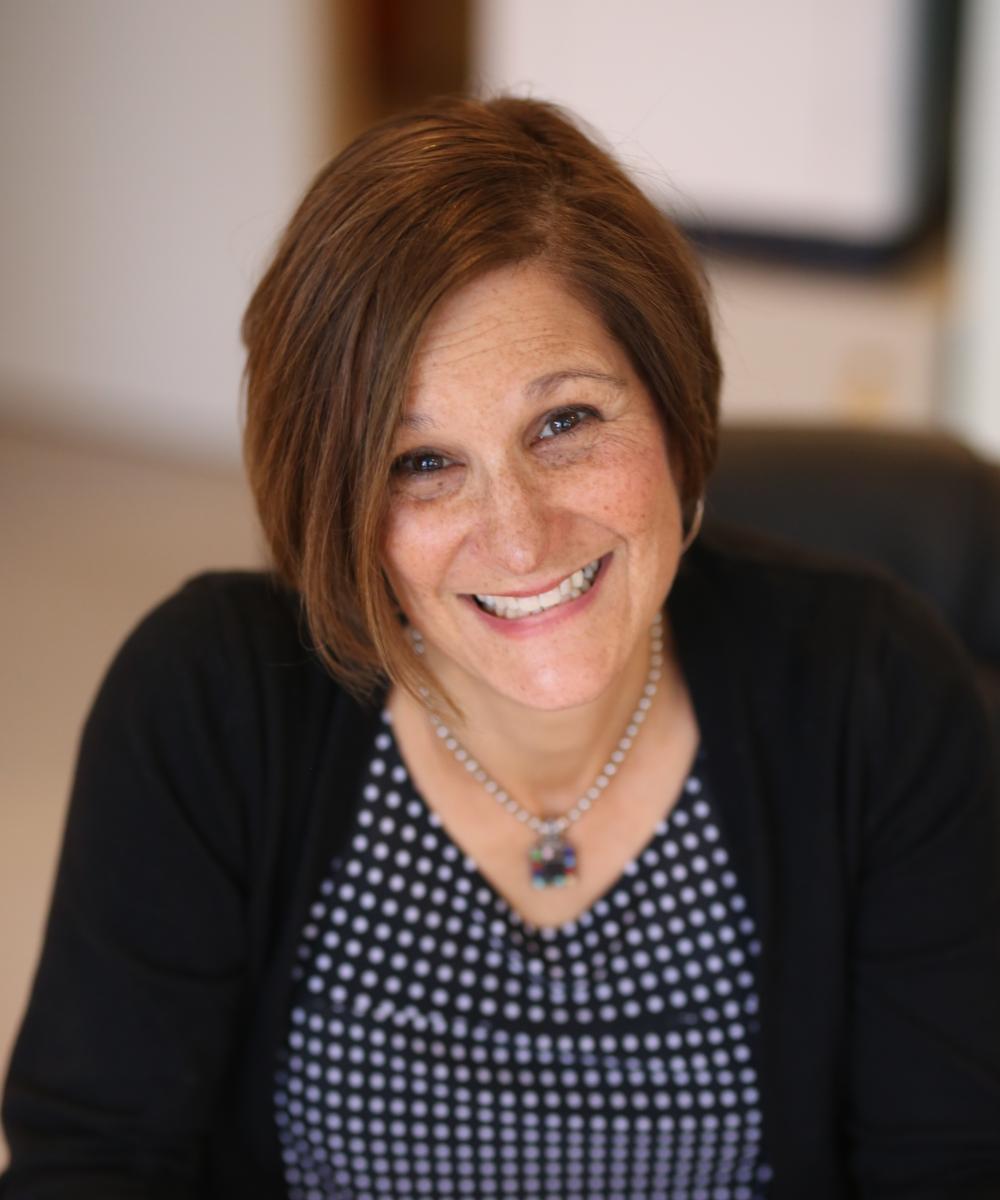 Felice Castellano
Operations Manager
845-750-6213
Felice joined Beyond Wealth Management in 2015. Felice supports the team by opening and maintaining client accounts as well as various administrative functions including overseeing the progression of special projects.
When she is not working, she enjoys golf, skiing and traveling.
In her prior life she was an Interior Decorator.